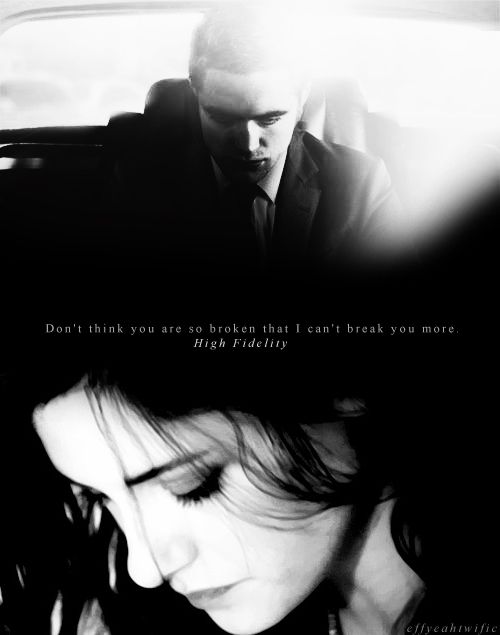 Official Description:

Damaged Edward, damaged Bella. Two sides of the same scarred coin. When one side is up, the other is down. Language and lots of it. Lemons eventually. It's a slow burn, slow and painful. Mature. Lots of random pop culture references. AH, AU, ExB.
Word Count: 205,466

Like this post?
Subscribe to our feed!