Good evening, Fictionees! We got an email from the folks over at St. Martin's Press about a new book that's coming out later this month: Fated by Alyson Noël. We're super excited for this book and wanted to let you know about a promotion that they've got going on!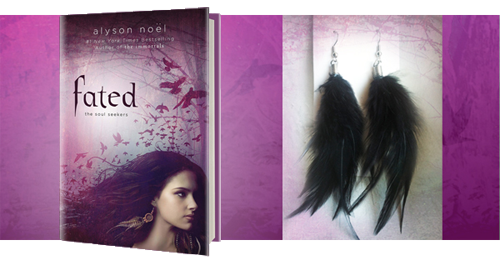 If you pre-order
Fated
, they'll send you a pair of feather earrings. All you have to do is
email your receipt to them
, and they'll ship them out to you 4-6 weeks after the book release on May 22! How cool is that? You can pre-order here: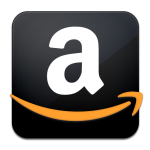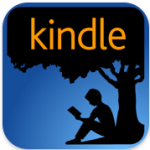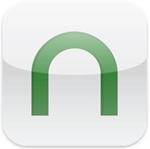 For rules and more details, including where to send your receipt, check out the Fated Pre-Order Page. If you want to read more about Fated, you can read an excerpt & a special bonus scene on their Facebook page.
---
We also wanted to let you know about two really awesome e-book deals that are going on right now. Starcrossed by Josephine Angelini (see our review here) is just 99 cents and Die for Me by Amy Plum (see our review here) is only $1.99 right now. Both of these books contain bonus materials and have sequels (Dreamless and Until I Die, respectively) coming out within the next few weeks. We had to pass this deal along to you!

Like this post?
Subscribe to our feed!