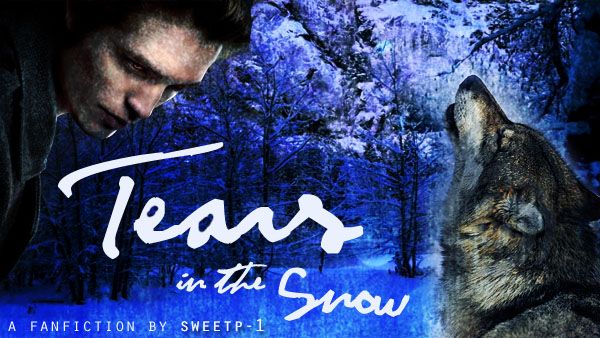 Official Description:
Edward and Jacob thought they had forever, but sometimes happily-ever-afters don't turn out as expected. Angsty wolf/vamp slash for Slash Backslash V2. Judges pick for BEST HEARTFAIL. AU. OOC. M for adult content and mature themes.
Word Count: 3,819

This month's Wicked Wednesday selection was a personal challenge thrown down to me by Stephanie at last month's Salt Lake get together. Her request? More Jake/Edward.
While I had a great time diving for fics of several pairings — I'd lost hope and decided to widen my net, at one point — I finally found a great Edward and Jake story. Then, of course, I tweeted to ask around and when someone else suggested Tears In The Snow (by sweet-p1) as well, I knew it was meant to be.
This story won best heartfail in the Slash/Backslash 2.0 contest, and let me tell you, there is no doubt in my mind that it deserved that award.
The best part about this story, though, is the journey. I don't want to spoil any detail and this is so short, you can have it read thoroughly in thirty minutes. I hope that you are as deeply impacted by the beautiful love that's told here as I was. I think it's not easy to tell a comprehensive love story in just a handful of words, but this is a masterfully laid out love story.
What are some of your favorite slash pairings, or pairings you'd like to see more of featured on Wicked Wednesday?
[dcs_p]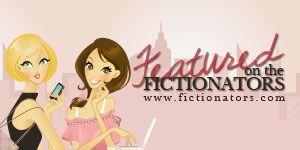 [/dcs_p]

Like this post?
Subscribe to our feed!