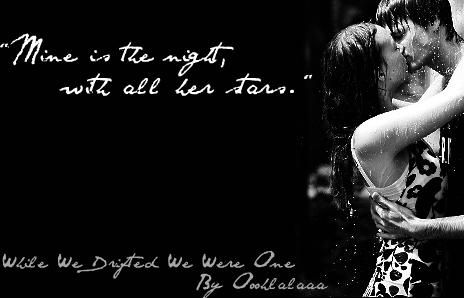 Official Description:

When Rosalie & Edward's relationship becomes something more after being friends their entire lives, both deny that it's anything but physical. What happens when Bella shows up? Will they give into fate or continue to lie to themselves? AH AU
This fic was removed from FFn (and any other site that we know about) and is no longer available to the public. If you're looking for this or any other fics that have been pulled, check out our tips for finding them here. If you feel this status is in error, let us know, and we'll check it out.

Like this post?
Subscribe to our feed!