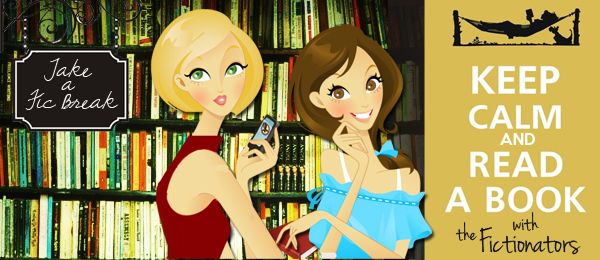 Title: Hallowed

Author: Cynthia Hand
Publisher: HarperCollins
Pages: 416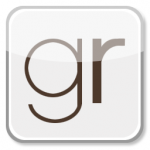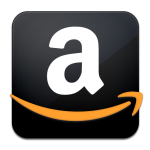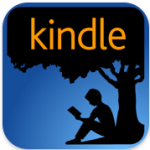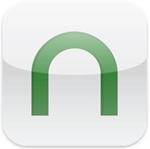 Summary: For months part-angel Clara Gardner trained to face the raging forest fire from her visions and rescue the alluring and mysterious Christian Prescott from the blaze. But nothing could prepare her for the fateful decisions she would be forced to make that day, or the startling revelation that her purpose—the task she was put on earth to accomplish—is not as straightforward as she thought.
Now, torn between her increasingly complicated feelings for Christian and her love for her boyfriend, Tucker, Clara struggles to make sense of what she was supposed to do the day of the fire. And, as she is drawn further into the world of part angels and the growing conflict between White Wings and Black Wings, Clara learns of the terrifying new reality that she must face: Someone close to her will die in a matter of months. With her future uncertain, the only thing Clara knows for sure is that the fire was just the beginning.

** spoiler alert **
I just finished, and perhaps I should wait to write this review, but I can't. This was one of the few sequels I was actually excited to read. I couldn't wait to get my hands on it, because I loved Unearthly so much. I was looking forward to more of Clara and Tucker, and how cute they are together. And trust me, there's a little of that, but not as much as I would have liked.
To be honest, I found myself swooning and falling for the wrong boy this time around.
Yep. You read that right. Christian made me swoon.
And I fell in love with his character in Hallowed more than I thought was even possible.
He was an amazing friend to Clara, but it was more than that. Hand really pushed the connection these two share at readers and his character really spends a lot of time in the spotlight. (Along with a few others… llke Clara's mother, and someone else who I think you'll be surprised to meet.)
But as much as I liked it in the moment, now I'm just disappointed. Because for all the time I spent falling in love with Tucker Avery in Unearthly, he wasn't as central to this book as I wanted him to be. I now kind of feel like he was just a placeholder boyfriend for Clara. Like everything that developed in the first book was completely erased by this one. The way everything played out was just… I don't know. It doesn't sit well with me (at least not right now, anyway). I wanted more. I wanted him to fight. I wanted him to go to Stanford, damnit. I didn't want him to just give up.
Of course, none of that will make sense until you've actually read the book.
Maybe I'm too focused on the romance, but it's hard not to be when it was such a central piece of the original novel. I'm looking forward to the next one, only because I'm hoping that Hand will make it right and that Clara uses that free will she's lucky to have and chooses the boy she actually wants, not the one who God says she should be with.
I've honestly been dreading writing this review. I mean, I was one of the first people to review it on goodreads and I just felt bad about it. Because I felt like everyone who reads my reviews thought I would be all ::swoonyflail:: about Hallowed just as much as I was about Unearthly. So, this is a modified version of my goodreads review because you guise know I always try to keep it real. Just because I don't mention it doesn't mean it's not there. I tried to keep the spoilerishness to a minimum, so here goes.
If you knew how much time I've spent thinking about how to write this review…well, let's just say you'd be surprised. And you'd tell me to get a life. And when you read this review, you're going to roll your eyes and say, "That's it?"
And then you'll know how I feel: That's it?
You know I *LOVED* Unearthly. I was downright giddy when I got the arc. I dropped everything to read, and I know how it feels–you want answers. You want to know that the swoony summer Clara spent falling in love with Tucker is going to go on forever, and that she finds strength in their perfect relationship, and that even though they might face some adversity, they'll get through it together. Because how could they not?
I can't tell you that. In fact, I can't tell you anything, because if I did, it would give too much away. I can tell you that when I read, "Let's never break up again, okay?" on page eight, I got a sense of foreboding. I don't know why. What I can tell you is what I liked and what I didn't like (to an extent).
What I liked: Jeffrey. Duh. There's more to that boy than we know, and I loved how realistic his reactions were. He's definitely an underutilized character, and I truly hope there's something big in store for him in book 3. Also, don't forget, this pic is inspirational: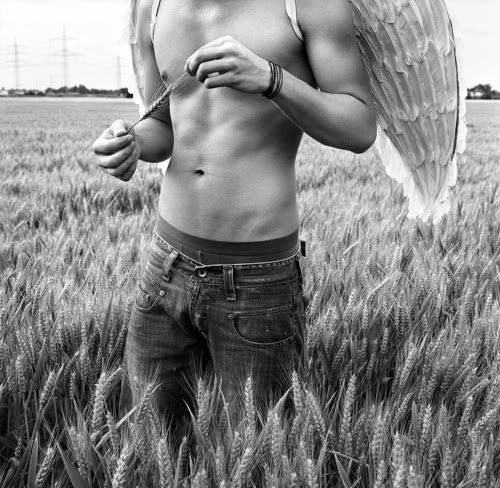 I loved the graduation speech.
I also really liked aspects of Christian's character, the "meadow", and I loved Angel Club. That's all I can say about that without giving too much away.
What I didn't like: Practically non-existent swoon. Cynthia Hand totally and completely drew me in with that feeling in Unearthly. There were butterflies and pounding heartbeats and just…you know what I'm talking about: the swoon. I didn't feel that in Hallowed, and because she's so good at giving it to us, I feel disappointed that it was lacking. Would I read it again? Yes, because I want to see if I missed something more than because I wanted to relive it. And I miss that.
I also didn't like Clara's flippant, self-absorbed attitude. She didn't grow as a character. She wasn't a good friend, daughter, sister, girlfriend, angel…she was just different. ::shrugs:: I don't get it.
One of the things that I loved the most about Unearthly was Clara's determination. She wanted to do what was right, but she was following her heart. She loved Tucker and refused to let anything happen to him, personal consequences be damned. In Hallowed, I felt like I had been slapped in the face when I reached the end. That's it? That's how it's going to go? I felt like I didn't know her. And I felt like Tucker was a completely different character to me.
I didn't like how I felt so disconnected to most of the characters throughout this book, including Clara. We saw some of what they were doing, but I rarely understood why. I'm not even going to touch everything with her mother here.
I hate the feeling of absolute anticlimax I felt when I finished reading.
That's it?<------That was my reaction.
I hope that this wasn't too spoilery, and I hope that you don't think that means something that it doesn't. Because it probably doesn't mean what you think. But then again, it might.
I do want to clarify a couple of things about Christian, so that you don't think that the reason that I didn't love Hallowed is because things aren't going my way, triangle-wise. I felt like Unearthly didn't give us enough about him. Yes, he was a douche when he left Clara at the prom, but I understand why he did it–he loved that girl and broke her heart by following his destiny. He didn't want to hurt her any more than he already had. But you can ask anyone who knows me, I thought he was swoony before. That time he calls her and says something like "and that's a date, in case you're wondering" ::swoonyflail:: Tucker was just more. Now, we see Christian emerging as a stand-up guy. I liked him as a character, and there are some things that he does that makes me proud.
I don't know if it's because Cynthia Hand is such a great writer and gave us sooooo much in Unearthly that I felt she just…didn't give it to us now. Maybe she's holding back.
When it's all said and done, I am left feeling slightly bereft. I want to know what happens next, and that there was a true purpose for everything.
Guess what, Fictionees? We've got an ARC to give away! Just leave a comment on this post, telling us what your favorite part of Unearthly was and why you want to read Hallowed. If you haven't read Unearthly, let us know what you're most looking forward to in the series. Extra entries for tweeting, blogging, or tumbling the giveway. Just come back and leave a link! Good luck!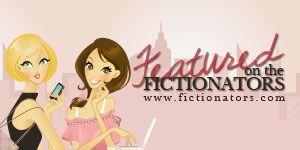 Like this post?
Subscribe to our feed!