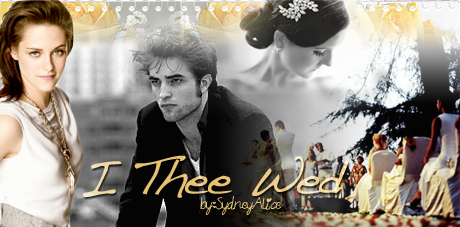 Official Description:
Wedding planner Bella Swan is hired to plan the wedding of the year. What happens when she breaks the cardinal rule of wedding planning and falls for the groom? How can Edward keep a promise without breaking the heart of the woman he truly loves?

Word Count: 75,347

Like this post?
Subscribe to our feed!