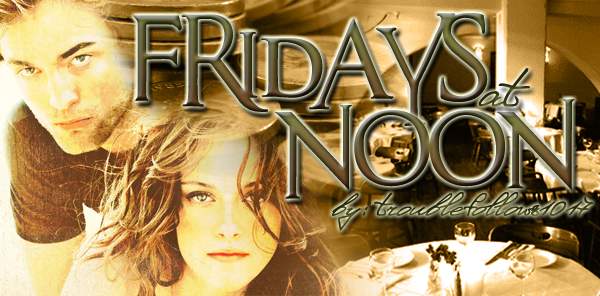 Official Description:

Edward Masen's life intersects with Bella's at the restaurant he dines at for lunch every Friday. He's handsome, arrogant, and is used to avoiding love. She isn't impressed by the things that usually have women falling at his feet. AH/AU.
Word Count: 254,403

Like this post?
Subscribe to our feed!