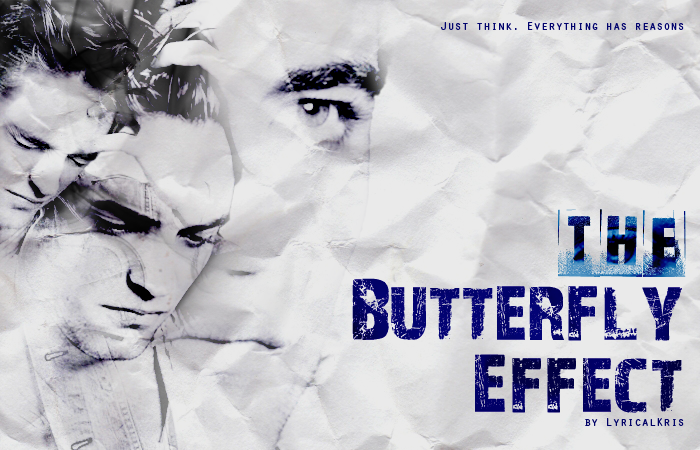 Official Description:
Edward's fall from grace destroyed not only his life, but the lives of those he loved the most. When he passes out teetering on the edge of total destruction and wakes up 17 again, how many times will he have to repeat the same day to set things right?
Word Count: 109,484

Like this post?
Subscribe to our feed!