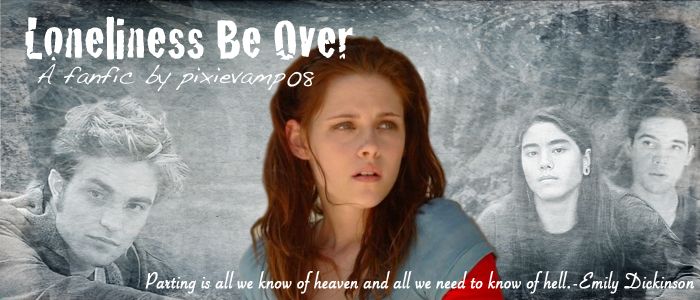 Official Description:

Changes are ahead for Bella Swan, as she leaves her home in Forks for the sunshine of California. Unable to let go, her journey of self-discovery begins, and she must choose between what she left behind and what lies ahead. AH, OOC, MATURE THEMES
Whether officially announced or because it hasn't updated in at least six months, we deem this fic to be on hiatus. If you don't like reading stories that might not complete, you might not want to start on this one. If you feel this status is in error, let us know, and we'll check it out.

Like this post?
Subscribe to our feed!