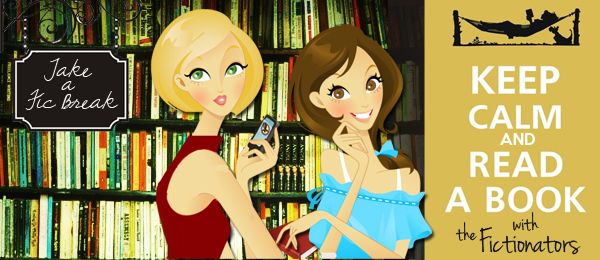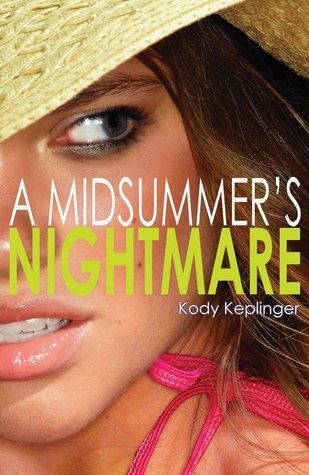 Title: A Midsummer's Nightmare
Author: Kody Keplinger
Publisher: Poppy
Pages: 304 pages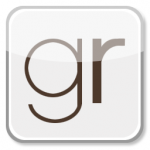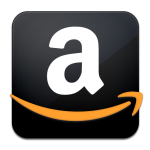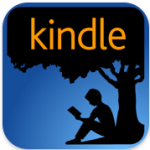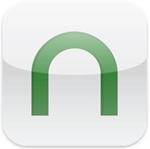 Whitley Johnson's dream summer with her divorcé dad has turned into a nightmare. She's just met his new fiancée and her kids. The fiancée's son? Whitley's one-night stand from graduation night. Just freakin' great.

Worse, she totally doesn't fit in with her dad's perfect new country-club family. So Whitley acts out. She parties. Hard. So hard she doesn't even notice the good things right under her nose: a sweet little future stepsister who is just about the only person she's ever liked, a best friend (even though Whitley swears she doesn't "do" friends), and a smoking-hot guy who isn't her stepbrother…at least, not yet. It will take all three of them to help Whitley get through her anger and begin to put the pieces of her family together.

Whitley Johnson is the epitome of a girl with daddy issues. She's out of control, wild – she drinks too much, she's less than careful with boys. Basically, she's a mess. On the night of her high school graduation, a one night stand ends in her not even remembering the poor boys name…
And she doesn't think of it again, until her father Greg – a local celebrity because of his anchorman job – comes to pick her up for their summer together.
Her parents have been divorced for six years, and Whitley looks forward to the summers. Greg's more like her best friend than her father, only this summer things have changed. Greg has a new girlfriend.
…and his new girlfriend isn't just that.
She's his fiancé.
And she has two children of her own. Adorable thirteen year old Bailey. And the same boy whose face she found when she woke up the morning after graduation.
Nathan.
Let's pause for a minute; I need to sigh a little.
I knew Kody had the ability to make me swoon – hello, Wesley Rush – and I admit that in her last novel, I never quite connected with the characters. But I did this time! Even though Whitley's a mess, and she annoyed me a bit with her behavior, she's a teenage girl. She had a lot to learn, and she couldn't do that without first making a lot of mistakes. In the end though, I felt sorry for her. I felt her pain and though I couldn't identify with her (because my parents have been married for almost forty years), it's not hard to imagine how hard her situation was.
Plus, with a cute geeky nerd like Nathan around… *sighs again*
I really loved him, even though he did act out a few times, his intentions were good. He cared about her, and he wanted her to care about herself. That's swoon right there.
I was so excited about the return of Harrison Carlysle, and of course, Wesley and Bianca and the Hamilton references. It made me want to re-read The DUFF immediately.
All in all, this book was a quick and satisfying read. I smiled, I laughed. I got angry and annoyed. But it's something I think everyone who enjoys a flawed character who has some growing up to do will enjoy.
So what are you waiting for? Go get your copy right now!
Or you can win one from us! But that's not all! We have a complete set of Kody's books for one lucky reader thanks to the folks at LB/Poppy! To enter, leave a comment here and tell us your favorite recent (or all time) book boy!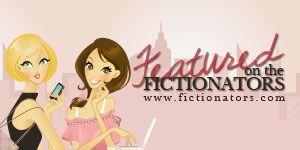 Like this post?
Subscribe to our feed!