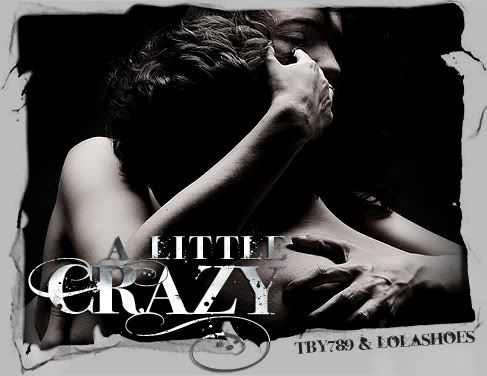 Official Description:

Edward is the new, mysterious tenant across the street. Bella has spent her whole life here. Can he convince her that life isn't a place, but what you keep with you? Originally an entry for algonquinrt's Parkaward Contest by tby789 and LolaShoes
This fic was removed from FFn (and any other site that we know about) and is no longer available to the public. If you're looking for this or any other fics that have been pulled, check out our tips for finding them here. If you feel this status is in error, let us know, and we'll check it out.

Like this post?
Subscribe to our feed!