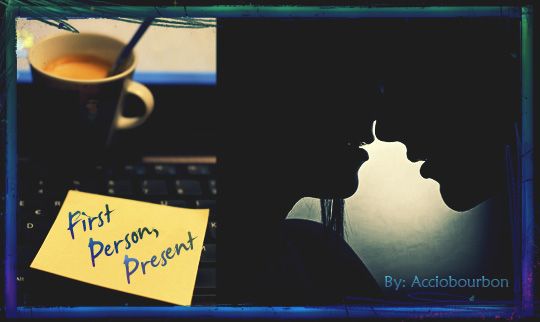 Official Description:
Peter and Bella prepare to leave for college, but the most important lessons about life aren't taught in a classroom. A story about getting out from under the expectations of others and learning to rescue *yourself.* An FGB story for Team Peterella.

Like this post?
Subscribe to our feed!