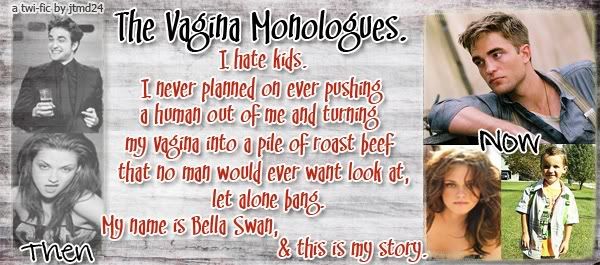 Official Description:
What happens when 2 strangers have a 1-night-stand in college? Life. But not the way you planned. It's raising a foul-mouthed toddler, selling sex toys & trying to make your dreams come true. Oh, and running into your drunken hook-up 5yrs later. AH/AU


Like this post?
Subscribe to our feed!