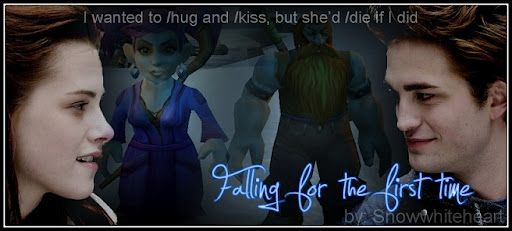 Official Description:

GEEKWARD SHUFFLE CHALLENGE WINNER! Lonely Edward finally found a place where he fits in—the World of Warcraft. He meets a girl from Phoenix, and when she moves to Edward's neck of the woods, the nerdy sparks fly like lightsabers clashing. NOW COMPLETE!
Word Count: 66,859

Like this post?
Subscribe to our feed!