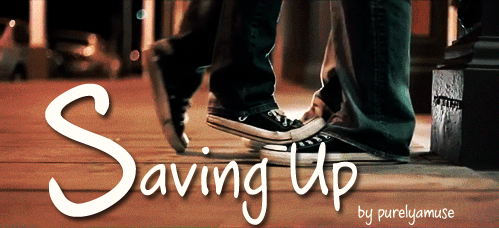 Official Description:

Four years is a long time to date someone. Unless it's Edward. Gorgeous, charming, intelligent Edward. Then again, he's so cheap he steals toilet paper. No one's perfect, that's for sure. 3rd Pl Public Vote/2nd Pl Judge's Vote in Fic This Gif contest!
Word Count: 12,074

Like this post?
Subscribe to our feed!